CHILLAXLE: Central Washington's Classic Car Show and RC Car Race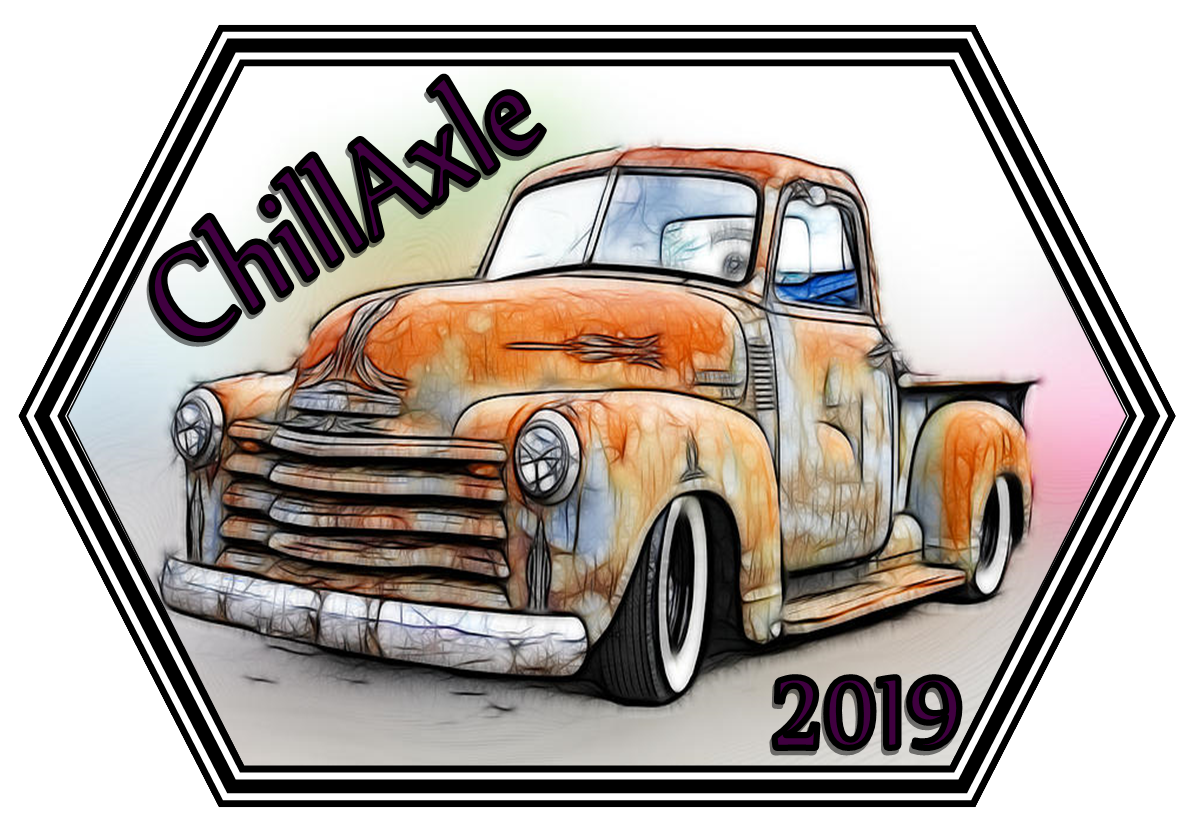 THE SECOND CHILLAXLE CAR SHOW AND RC CAR RACE OFFERS FAMILY FUN AT KITTITAS VALLEY EVENT CENTER JUNE 29, 2019.

CHILLAXLE FEATURES ACTIVITIES AND ATTRACTIONS FOR KIDS OF ALL AGES!

In addition to the display of more than 100 collector cars showcased across the grounds, the 2019l ChillAxle Car Show and RC Car Race will offer an abundance of activities and attractions for families and children at the Kittitas Valley Event Center on Saturday June 29, 2019.

Featuring an array of vintage, domestics, imports, and local car clubs, this show will offer a memorable experience with some impressive classic cars and modern muscle cars. The Grand Boulevard is our picturesque outside venue providing show-goers with a historical walk-through of automotive history with this display of unique and show stopping vehicles from all eras.

With the help of our sponsor, Jerrol's, our indoor Arena will be set up as a challenging race track where RC car enthusiasts can run several heats throughout the day to compete for bragging rights of the fastest RC in Kittitas County. There will be many racing brackets and divisions. The cost to enter the races will be announced soon. On Friday night, racers will have an open track to practice, and again on Saturday morning. There may also be a special race for kids under 12. Find more info here. http://rc.jerrols.com/

ChillAxle promises a fun summer day for everyone. Great music, good food, and fabulous cars can be found around the grounds. Vendors are going to be present as well for you to shop to your hearts content! The entire ChillAxle event is FREE to all attendees!
Stay in the know!
Sign up for newsletters on the latest Ellensburg updates!